About us
WrapKing™ is an international company (Toronto branch of WOO) which is one of the best foil-wrapping and car styling companies in the world for the last 4 years. WrapKing™ works with high-quality materials which have been develop specialy for car wrapping.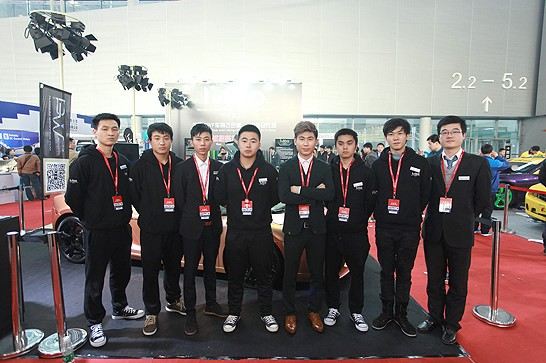 We apply either colored foil and specialized foils, printed foils and transparent or protective foils. Most important is quality and the special care and treatment of the foil during its application to achieve the highest quality wrapping. WrapKing™ is one of the best just because of the special treatment and handling during installation, which is why we have been car wrapping the world over. We are incessantly trying to get better in what we do it's the only way to push the boundaries of this feld. We are able to offer a professional premium service with excellent results.
WrapKing™ has performed over 2,000 installations worldwide with more than 30 stores in China. Thanks to our Expert Teams and Craftsmanship we are currently. Let us show what we have offer and join our revolution in automotive industry. Our passion for cars and their redesign kick-start your business and/or improve your image on the road.